The Nigerian Tribes Illustration by Julie Godwin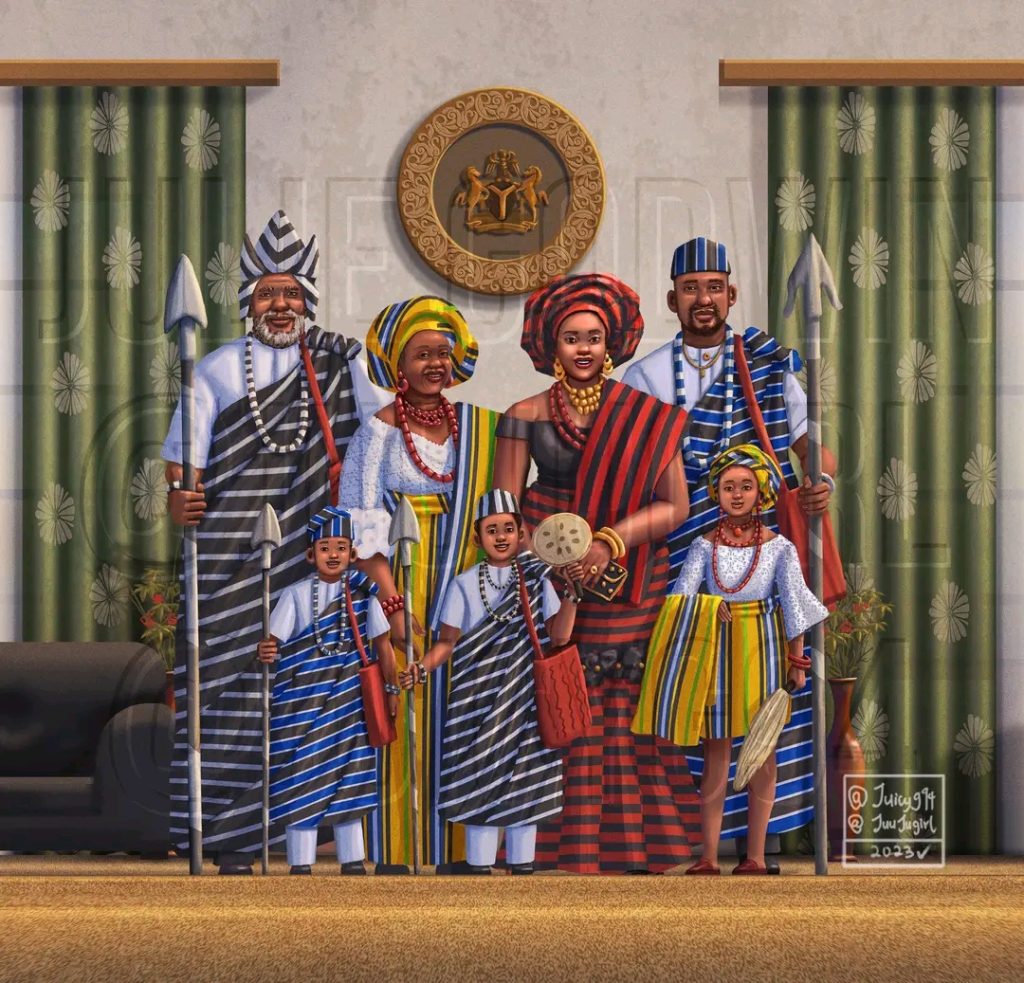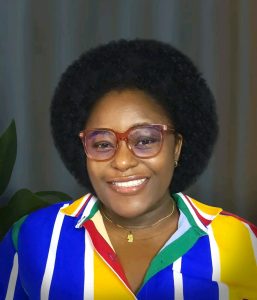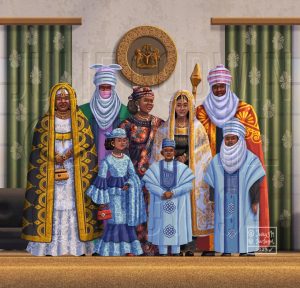 Nigeria is a country with a rich and vibrant culture, made up of many different tribes.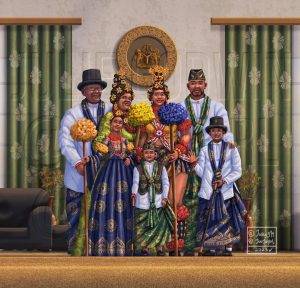 Each tribe; Hausa, Fulani, efik, Ibibio, Jaw, Kalahari, and Igbo, etc., has its unique traditions, languages, dances, songs, and art.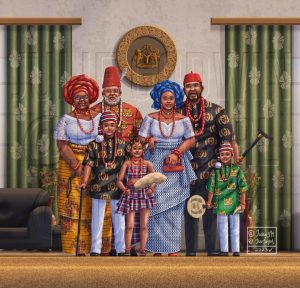 Despite our differences, we are all Nigerians, and we should celebrate our diversity and unity.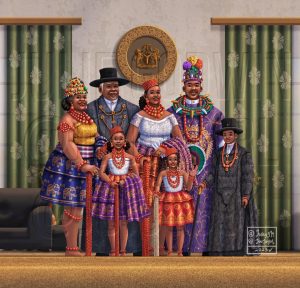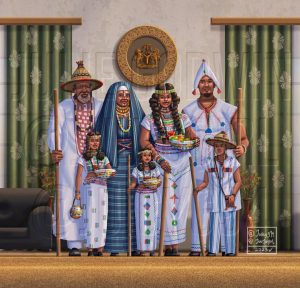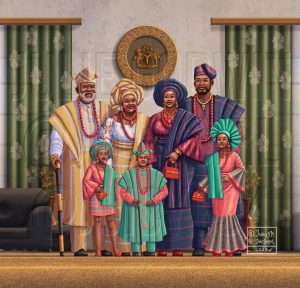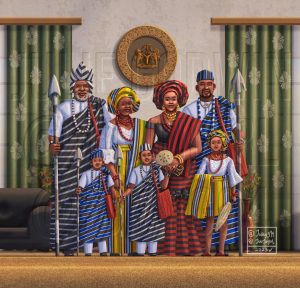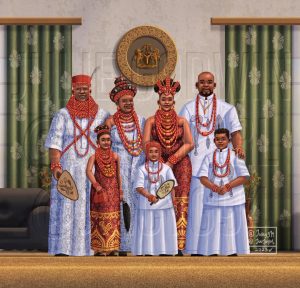 This illustrations are available in Print.