Kenya's anti-gay bill proposes 50-year jail term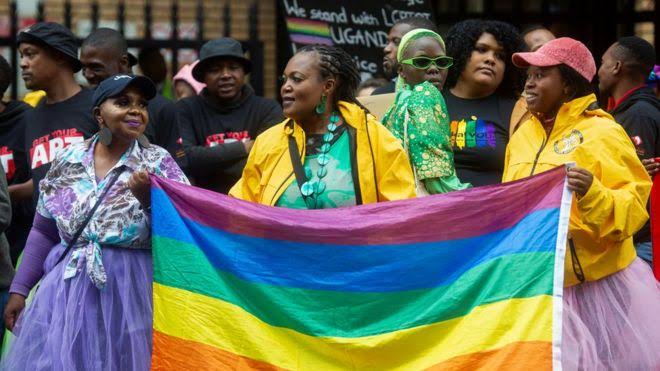 Kenya is considering the Family Protection Bill 2023, which could lead to 50-year prison sentences for non-consensual same-sex acts.
Sponsored by Homa Bay Town legislator Peter Kaluma, the bill aims to ban homosexuality, same-sex unions, and LGBTQ activities and campaigns. It also intends to prohibit gay parades, assemblies, marches, and public cross-dressing.
According to the bill, individuals engaging in non-consensual same-sex acts could face imprisonment for a minimum of 10 years and a maximum of 50 years. Owners of premises used for same-sex relations may be fined $14,000 (£11,000) or serve a seven-year jail term if the bill becomes law.
This development follows recent anti-LGBTQ protests in Mombasa by clerics and civil society organizations.
It also comes after Kenya's Supreme Court upheld a mid-September decision to allow the registration of LGBTQ non-governmental organizations, overturning a decade-long dispute with the National Gay and Lesbian Rights Commission, which had been denied registration by Kenya's NGO Coordinating Board.
The Supreme Court's ruling earlier this year deemed such discrimination unconstitutional, marking a significant milestone for LGBTQ organizations in Kenya.
Source: Africanews