How to make sure your circumstances today does not define your future.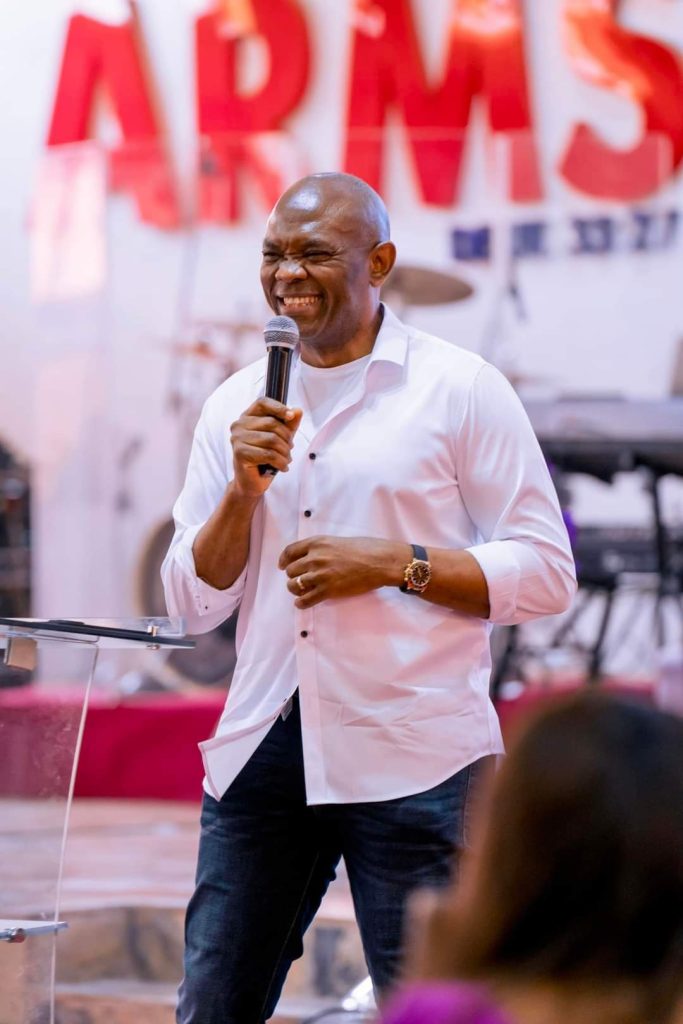 Tony Elumelu Message at The Redeemed Christian Church Of God Teap Zone Teens Career Conference 2023.
I told my story as Tony Elumelu, the business man and the father. I have learnt a lot of life lessons on this journey, and I shared with the teens – hoping to inspire them as they move to the next stage of their lives.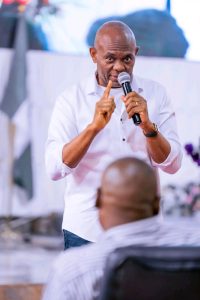 I didn't become the Chairman of UBA Group and Transcorp Group because I had wealthy parents or I went to the best schools, or because I was the most intelligent in my state or country. Your circumstances today must not define your future.
Embrace hard work, discipline and sacrifice: I realized growing up that the way to get to the top is to go the extra mile. Tell yourself that there is no other way to get there if you don't work hard. Have the discipline to say no to things that don't serve you, and sacrifice now for future rewards. If you work hard, and are disciplined, you will get what you desire in life.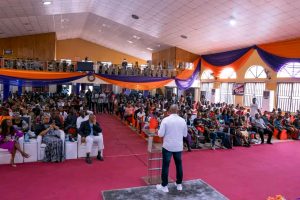 Be yourself – This was an advice I gave to Oge when she resumed at London School of Economics. There are so many distractions and influences in the world we live in. Overtime, people start to doubt their identity and act in a manner that is alien to them. Don't go against your values because you want to be perceived as "sociable". Anyone who doesn't accept you the way you are, should leave.
Be careful about social Media – It is not everything you see on social media that is real. Do not be drawn in by its influence – it can be misleading at times. That is why discipline is extremely important in your life journey.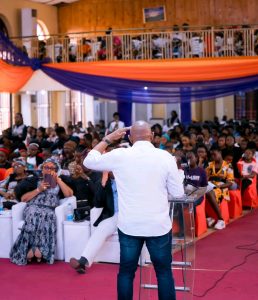 Relationships between parents and children: Have a healthy relationship with your parents – Parents correct, they nurture, they teach in different ways and styles – all done out of love and most importantly, to help create a better society for all. To parents, be flexible. Create the opportunity for dialogue with your kids and allow them to share their point of view. We must learn from each other.
#TOEWay