SA Singer Motswedi Modiba Becomes First African Contestant In Biggest Chinese Competition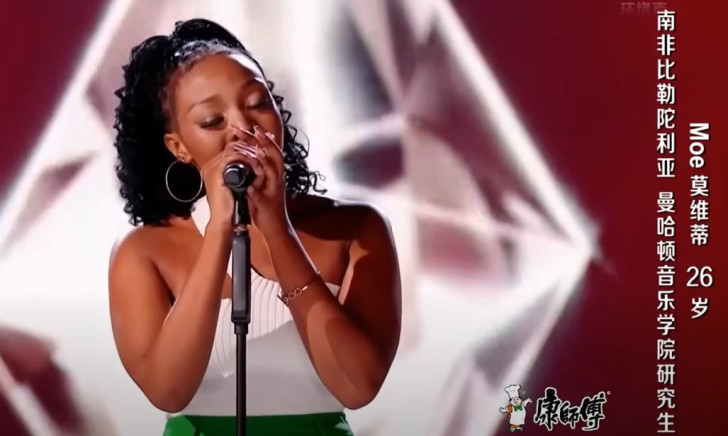 South African singer Motswedi Modiba became a star in China after becoming the first black African to appear on Sing China, one of the world's biggest TV shows.
A Mandarin speaker, she blew audiences away and picked up fans across Asia.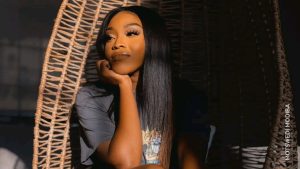 "Hearing so much support and love from the Chinese audience has been incredible. It's not everyday there is a foreigner, especially a black foreigner, on their stage."
Kickstarting a career
Life has come at Modiba fast – but behind the headlines are years of hard work.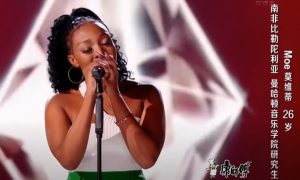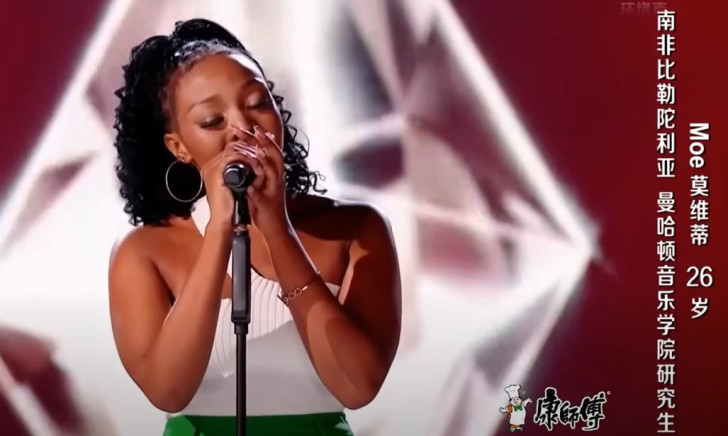 Born in Tshwane, South Africa, the 26-year-old told CNN her parents sent her to Pretoria Chinese School, where she learned Mandarin from age six to 18. ("They looked at world trends and saw China was probably going to become an important world player economically, so wanted to give us the best opportunities in life," she explained.)
In high school, Modiba entered an international language contest called the Chinese Bridge Competition, winning the national category, and says she earned a scholarship to study Chinese language and literature at Yunnan Normal University in Kunming, China.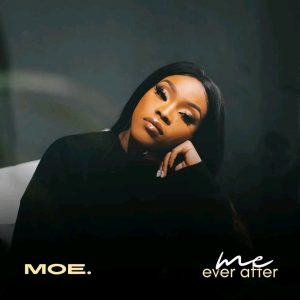 As a child she had performed on the recording of song "Baba Wethu" by South African gospel artist Tebs David, and at university in China she entered small-scale singing competitions, singing in Mandarin. In 2022 she launched a career in South Africa as MOE. with single "It Was A Vibe," winning a Metro FM Music Award.
Until recently, she was studying for a master's degree in jazz arts at the Manhattan School of Music, New York. One night last April, she joked with friends about trying to make a viral hit on Douyin (the name for TikTok in mainland China), and posted a video of her singing. "It does go viral," she recalled. "Then I post another one and it goes viral … within about two weeks, I had over a million views."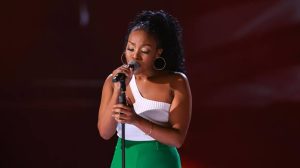 Emails began landing in her inbox, including one from a producer of "Sing! China." By June she was in China preparing to audition
"It wasn't calculated at first," she said. "But when I started posting … that kind of made me feel maybe there might be something here – there might be a space for me in China to try something."
Other African artists have made inroads into Mandopop (Mandarin pop music), like Modiba's compatriot Eli Zaleo. Modiba insists she's not following in their footsteps, pointing to the range of genres, including RnB, ballads and jazz, that she flits between.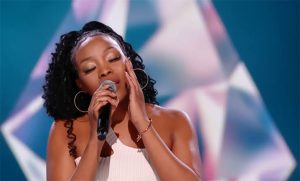 But she's not content to limit herself to a Chinese audience. "I want to become a household name around the world," she said. "Right now I'm in China, and I'm doing 'Sing! China,' but I am also trying to cultivate audiences back home in South Africa, in Africa, in the US."
"I feel honored"
Modiba described her "Sing! China" audition, broadcast on August 11, as life coming "full circle," after performing the song years before at a student competition. With a much larger audience this time, "nerves completely took over me," she said. "There was so much adrenaline that I can't really remember how I felt during the performance." (Watch her full performance here.
Hear her story on Africa Daily 🎧 https://bbc.in/3qJVFHS
Source:CNN and BBC