The 57th Carthage International Festival in Tunisia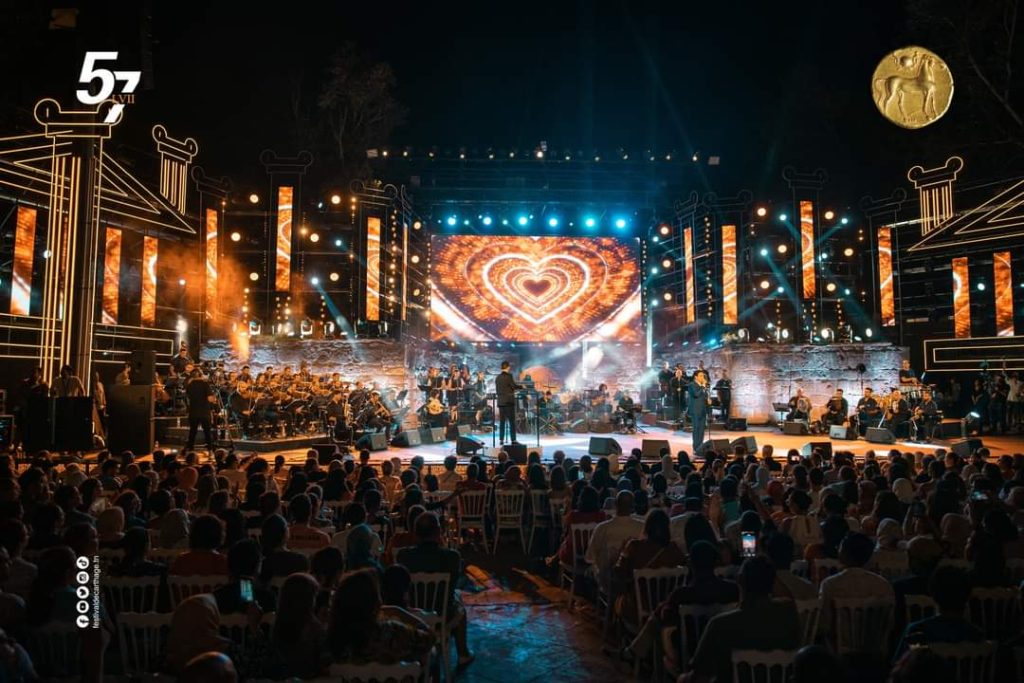 The 57th Carthage International Festival is being held at the site of Carthage in Tunisia's capital Tunis.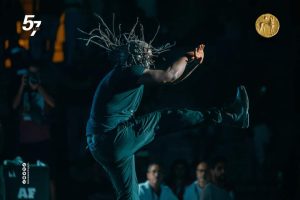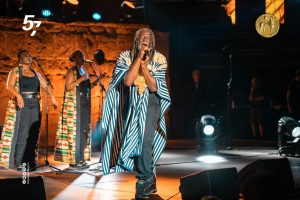 The International Festival of Carthage was created back in 1964, which makes it to date the oldest annual event of its kind that is still active in Africa.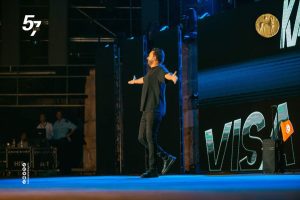 The festival was launched in the early 1960s as an initiative of artists and intel­lectuals. It started mainly as a two-day Jazz music festi­val.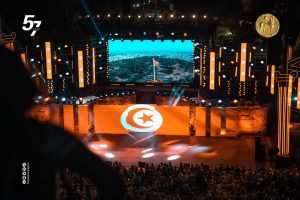 In 1964 it was taken over by the Tunisian Ministry of Culture and its location became the Carthage amphitheatre which was renovated for the festival. Carthage, built in the 9th century B.C., is a UNESCO World Heritage site and a famous scenic spot.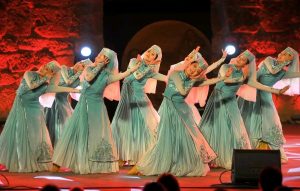 The amphitheater has a capacity of 7'500 spectators. Since its founding, the Carthage Festival has attracted such artists from the Arab world as Ali Riahi, Hedi Jouini, Saber Rebaï, Kadhim Saher, Najwa Karam, Warda, Sherine, and Majida El Roumi. This year it hosted singers from all over the world including Yemi Alade from Nigeria.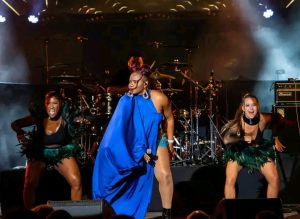 The festival, held every summer during the tourist season, is the largest and most influential art festival in Tunisia, with artists from across the world performing at the ancient Roman theater there.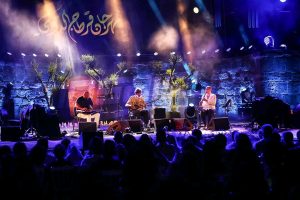 It resumed last year after a two-year hiatus due to the COVID-19 pandemic. This year's festival runs from July 14 to August 19.
The festival hosts all sorts of musical shows and popular art for the most prominent singers in the world.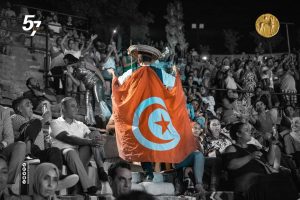 According to Imed Alibi, renowned Tuni­sian artist, proficient percussionist and musician, and current Director of the festival, say the festival also aims at creating a space where artists of different backgrounds can meet and exchange experiences. The festival is also a space where the audience of different tastes can find their favorite shows hosted by the festival."
Being the oldest continuously operating annual cultural event on the continent, the International Festival of Carthage is Tunisia's most prestigious and phenomenal festival and is considered one of the Arab, African, and world's most important festivals.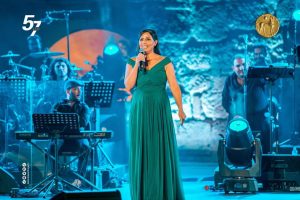 Other artist and Pictures.