Tanzania first locally assembled aircraft, Skyleader 600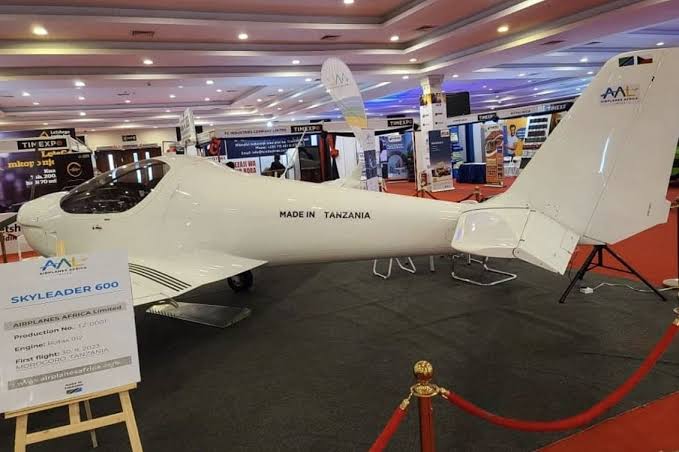 Airplanes Africa Limited (AAL), an aircraft manufacturer based in Morogoro, has unveiled Tanzania's first locally-assembled aircraft, the Skyleader 600.
This unveiling took place at the Tanzania International Manufacturers Expo 2023 (TIMEXPO) in the nation's capital at the Diamond Jubilee Hall in Dar es Salaam.
Skyleader 600 is designed to accommodate two passengers, including the pilot, and is very ideal for business travelers on longer journeys.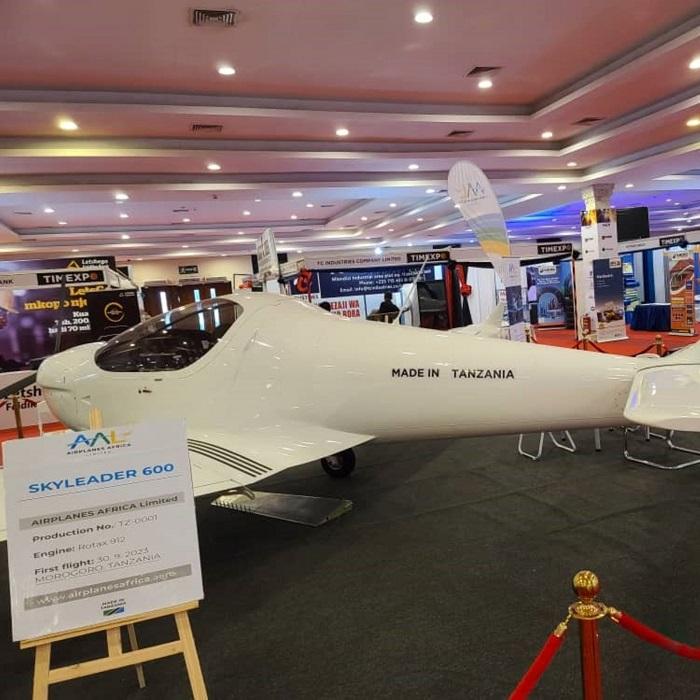 David Grolic, the AAL director disclosed that his organization decided to take advantage of Tanzania's favorable business climate, and willingness to adopt new technologies, by setting up the aircraft assembling outfit in the country.
"We conducted thorough research to understand the requirements of business travelers who frequently undertake long-distance trips. In response to the research, we decided to present an aircraft that would enable business people to travel more conveniently and attend various meetings outside of the region before returning to the city for other activities." He said.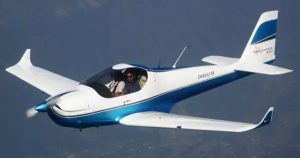 AAL stands as the only company of its kind in the East African country. It boasts the only aircraft manufactured with commercial intent.
David Grolic also noted that these aircraft are affordable and paying for one is comparable to paying for a car. They also have low operational costs, consume little energy, and are easily maintainable.
The director noted that the initial plan revolves around domestic sales before eventually pivoting to selling to the international market.