All About Casablanca Finance City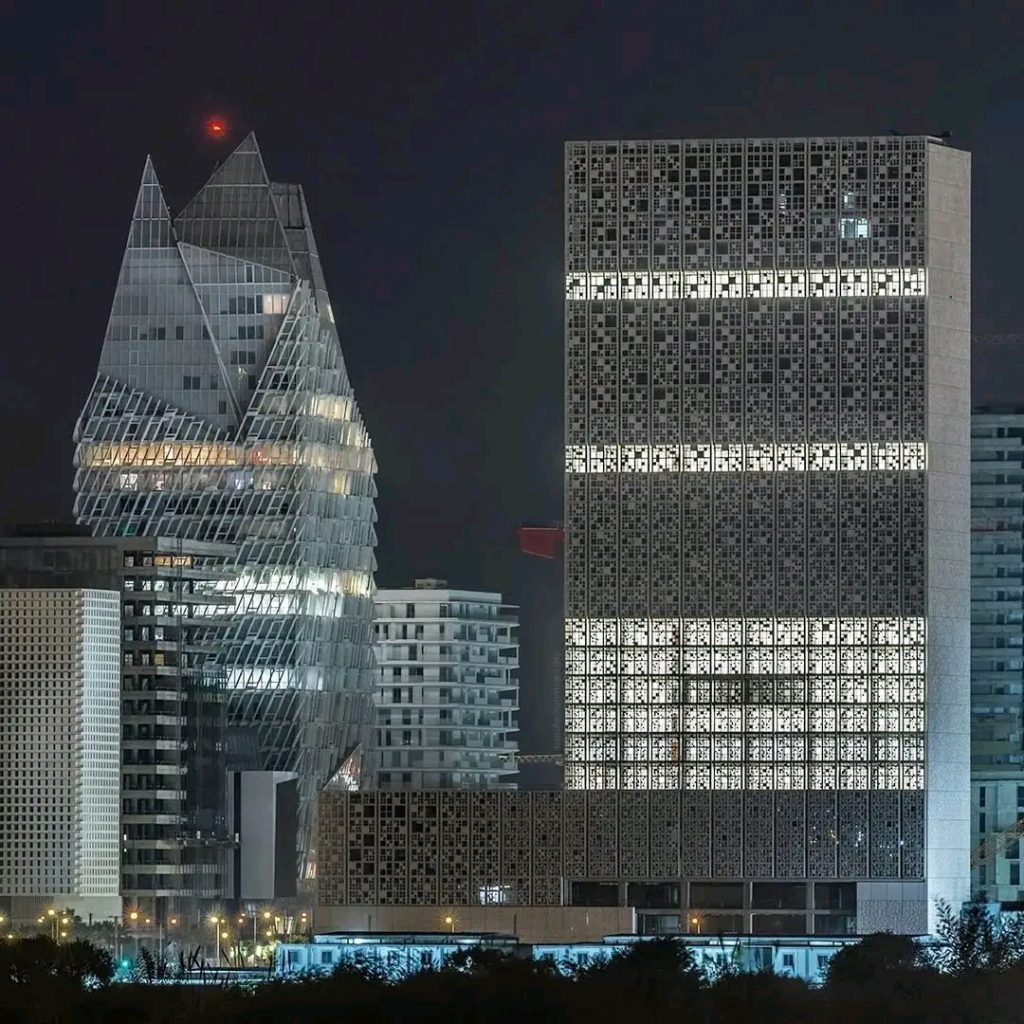 Through partnerships with 21 African countries, CFC offers its members the opportunity to access to local support to facilitate their business on the continent. CFC also organizes frequent events to introduce investment opportunities and one-on-one meetings.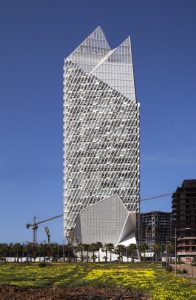 About Casablanca Finance City (CFC)
Casablanca Finance City (CFC) is an economic and financial center located in Casablanca, Morocco. Its goal is to act as a bridge between north and south by attracting international institutions and investors to invest and operate in North, West, and Central Africa, with Casablanca serving as the gateway to the region. The center focuses on three business categories: financial companies, professional services providers, and regional or international headquarters of multinationals.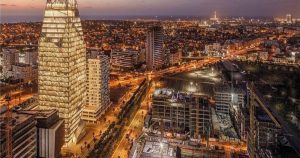 CFC was established by law No. 44-10 in December 2010, which created the "CFC Status." The Casablanca Finance City Authority is responsible for managing and promoting CFC. Companies with this status are eligible for tax incentives, exchange control facilitation measures, and other benefits. They can also relocate to the CFC real estate development compound, located at the former Anfa Airport. As of the end of 2015, a hundred groups had obtained CFC status.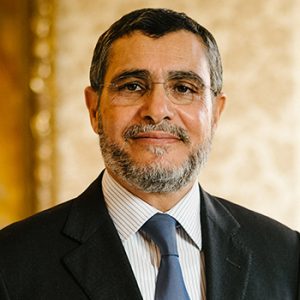 According to CFC CEO Said Ibrahimi in an interview, 'CFC was created in 2010 with the goal of becoming a leading international financial centre capable of attracting global capital flows, supporting economic actors and facilitating deals across the continent. This vision, initially promoted by King Mohammed VI, has created a positive dynamic, mainly due to Morocco's location, its position as one of Africa's leading investors, and the strong presence of its banking and insurance sectors across 34 African countries. Furthermore, CFC has taken steps to create a modern regulatory framework and CFC label, with the objective of bringing Africa closer to investors. With the support of national regulatory authorities, CFC acts as a catalyst in providing fast track services, a balanced business environment and strong credibility.'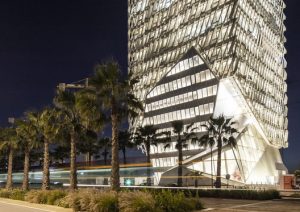 In 2014, Casablanca Finance City joined the Global Financial Centres Index, and in April 2016, it was ranked as the top African financial center and the 33rd international economic hub.[1]
Casablanca Finance City (CFC) is an African financial center committed to the future of the continent. CFC enjoys a unique position and is recognized as the leading financial center in Africa and a partner of the largest international financial centers. CFC has a strong membership community of over 200 companies, including finance companies, regional headquarters of multinational companies, service providers and holding companies.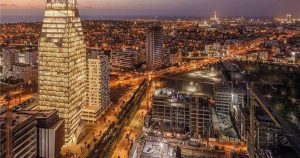 Recognized as a strategic hub for international business focused on the African continent, Casablanca Finance City (CFC) has offered its members an attractive value proposition since its inception in 2010, including the premium "Doing Business" that fosters the deployment of their activities in Africa. Driven by the ambition to promote the Casablanca market, CFC has built a strong membership community of more than 200 member companies operating in more than 70 countries.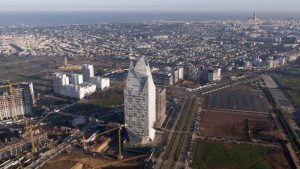 The significant progress of Casablanca Finance City in the GFCI 34 ranking comes as Morocco prepares to host the annual meetings of the World Bank Group and the International Monetary Fund (IMF), which will take place from October 9 to 15 in Marrakech. It also reflects Morocco's commitment and diligent efforts to be the privileged gateway to Africa.
For more information on Casablanca Finance City (CFC): https://casablancafinancecity.com
Source: Busssinesswire, Casablancafinancecity.com, Wikipedia.