B'ssara (Moroccan Fava Bean Soup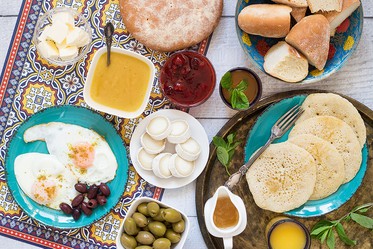 BREAKFAST IN MOROCCO
B'ssara (Moroccan Fava Bean Soup)
Popular in Northern Morocco,
B'ssara is a filling bean soup. The main ingredient is blended fava beans, It is topped with a dollop of olive oil.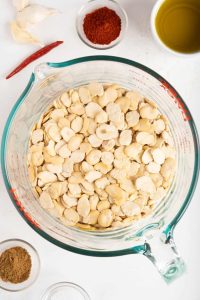 Eaten with bread, it certainly keeps hunger pangs at pay throughout the morning. b'ssara could be a great choice for living your stomach if you've over-indulged the previous night.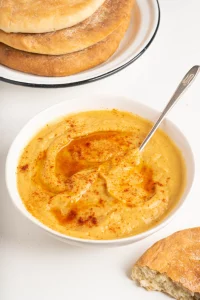 This dried fava bean soup can be garnished with a few fresh favas or just paprika and cumin. Dried, split fava beans are available at Middle Eastern markets and well-stocked international and specialty markets.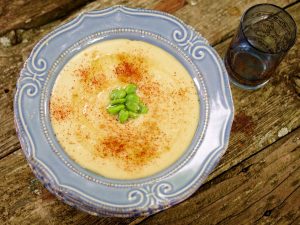 2 tablespoons olive oil
4 cups dried, split fava beans, soaked at least 4 hours and drained
4 cloves garlic, peeled
1 tablespoon ground cumin
Salt, to taste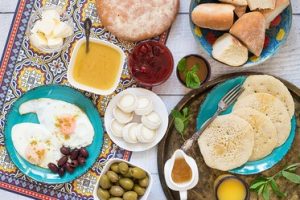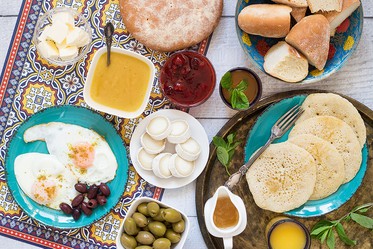 4 cups water
6 pods fresh fava beans (optional)
1 cup vegetable stock
Olive oil (for sprinkling)
½ teaspoon paprika (for garnish)
½ teaspoon ground cumin (for garnish)
Image: Flickr and Pinterest