A Local market in Calabar Nigeria.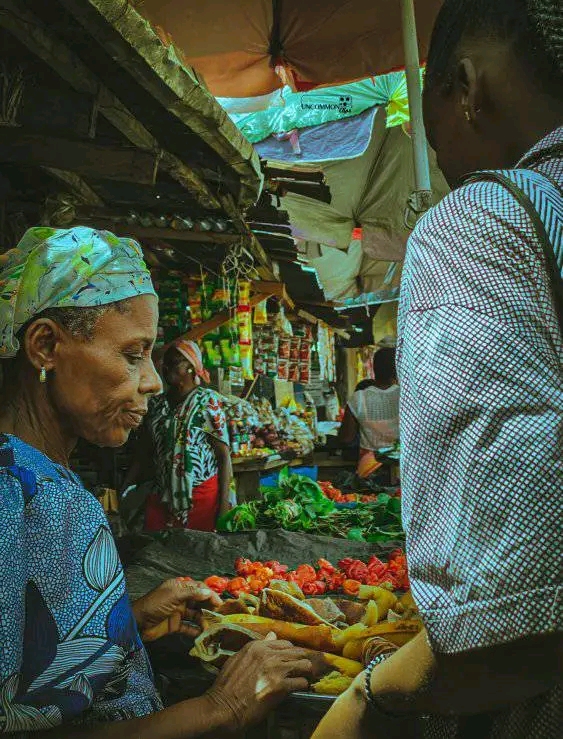 Discovering the hidden gems of Nigerian culture through its vibrant local markets.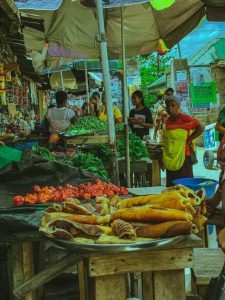 I was Captivated by the sights, smells, and friendly faces of Nigeria's local marketplaces where buyers Embrace the art of bargaining prices.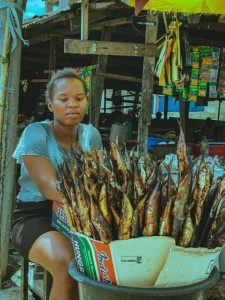 You will find all local foods stuffs, fruits and useful items in the Nigeria local market.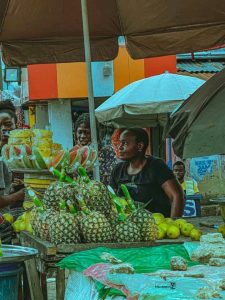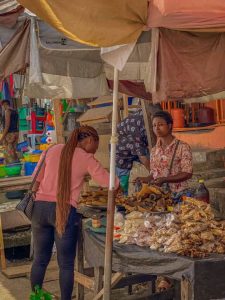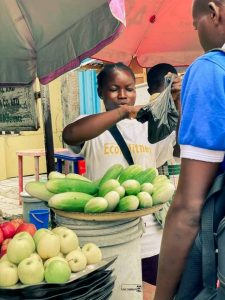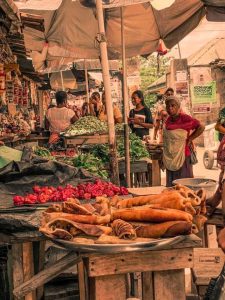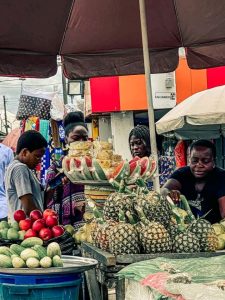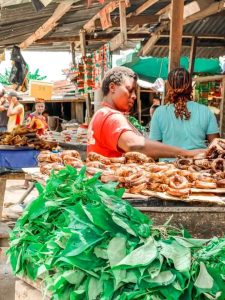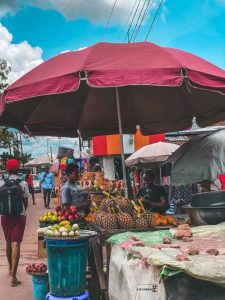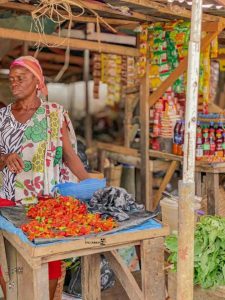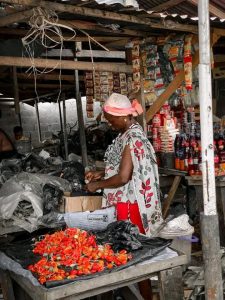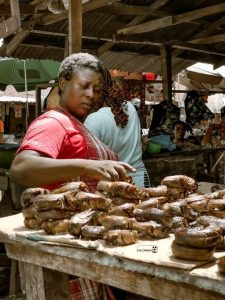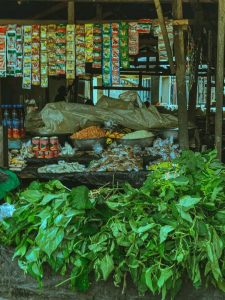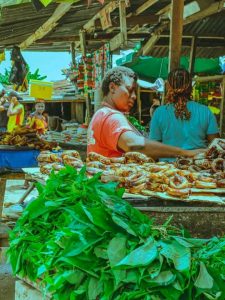 Images by Uncommon_clips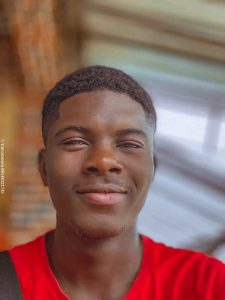 You can see more images from the photographer on Instagram and Facebook@Uncommon Clips